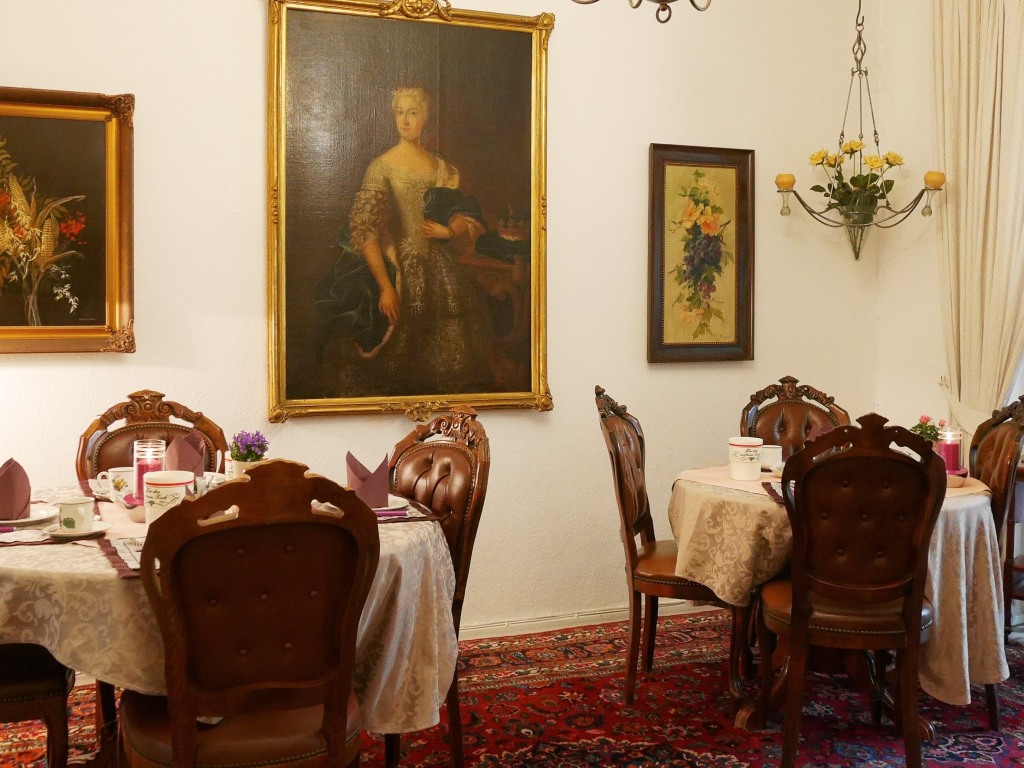 Welcome to our house with the very special personal and cultivated atmosphere. You will feel comfortable. We would be very happy to receive you as a guest in our hotel.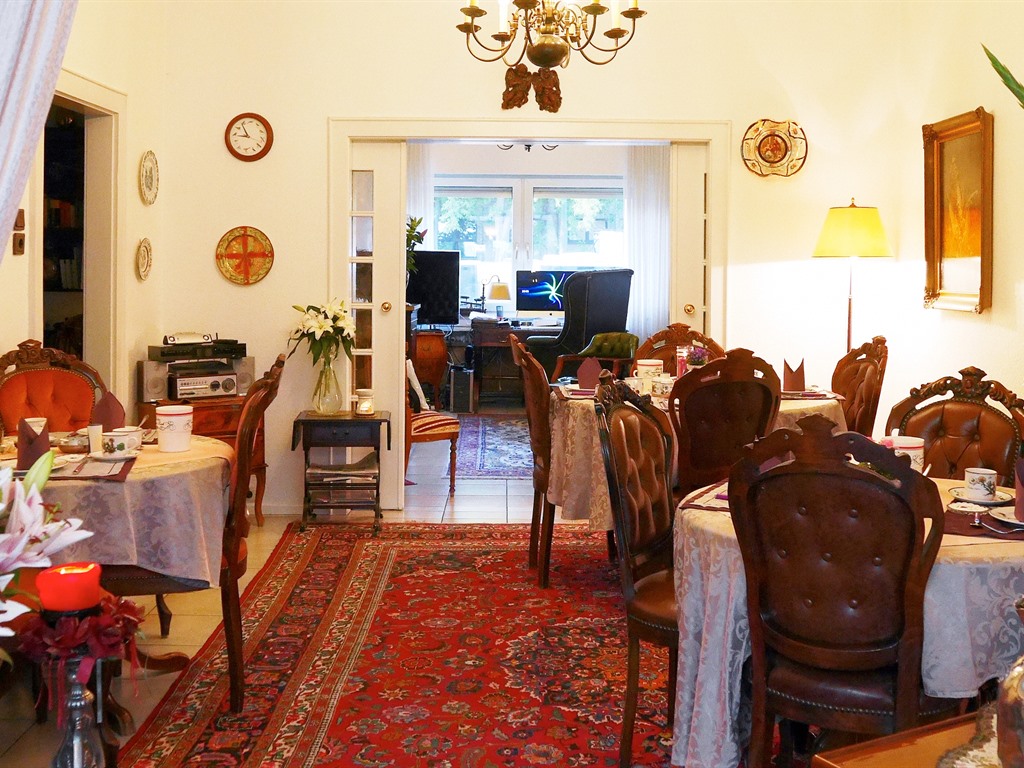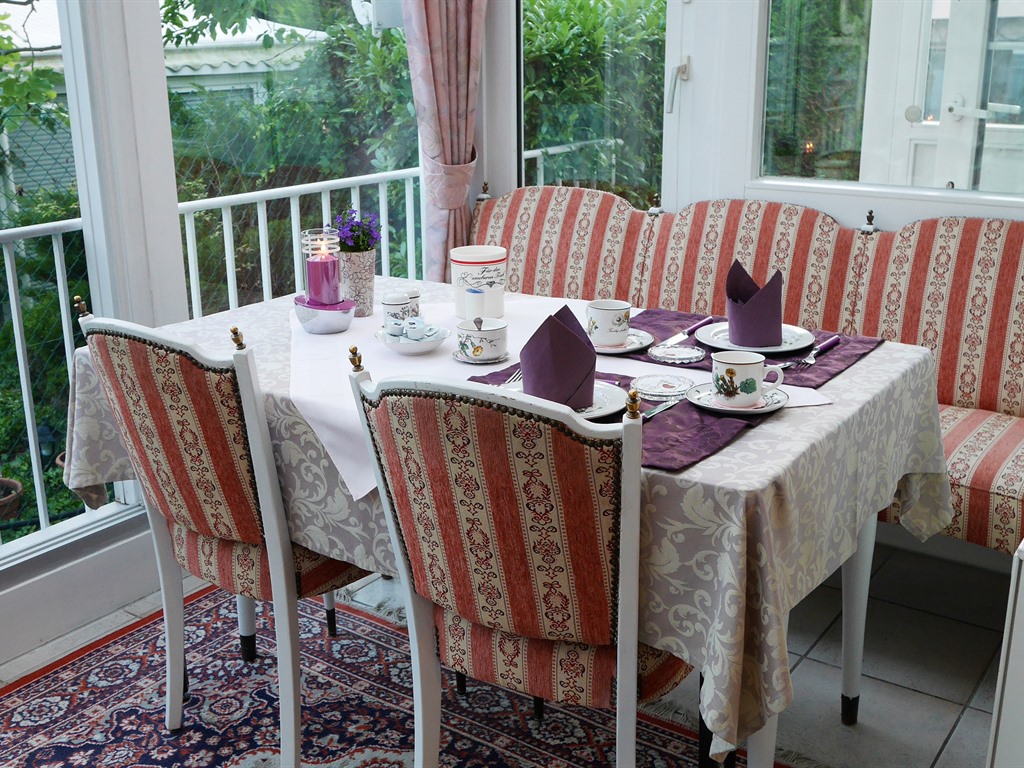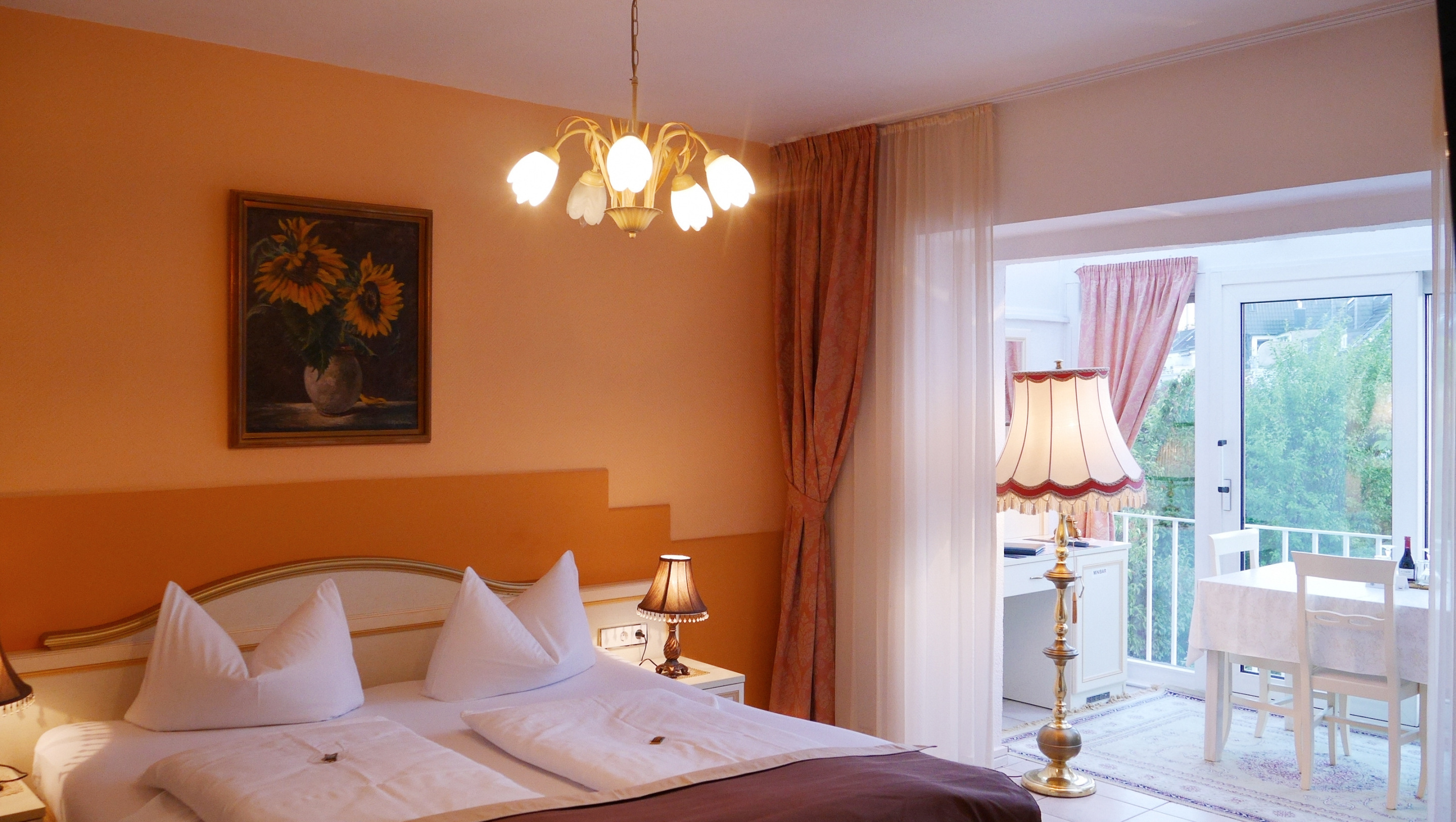 You live in tasteful rooms designed with great attention to detail, far from any hotel character. You don't have to do without your usual comfort.
All rooms have a bathroom with shower, toilet, telephone, TV, mini-bar, safe, air conditioning and a wireless LAN internet connection. P >
House Mooren is a house of hidden charms. You will notice this at the latest during the sunny breakfast on our beautiful terrace.
BOOK OUR BEST PRICE HERE NOW!
Our central location (10 minutes to the center, subway and tram stop in front of the house, near the university and UNI clinics) is not only appreciated by business travelers - there is a lot to discover in our city. Düsseldorf, that is elegance and cosmopolitanism, Rhenish cheerfulness and an appealing cultural offer. This is the "Kö", one of the best known and most sophisticated shopping streets. But these are also the original pubs in the lively old town.
We are looking forward to your visit.